Experiences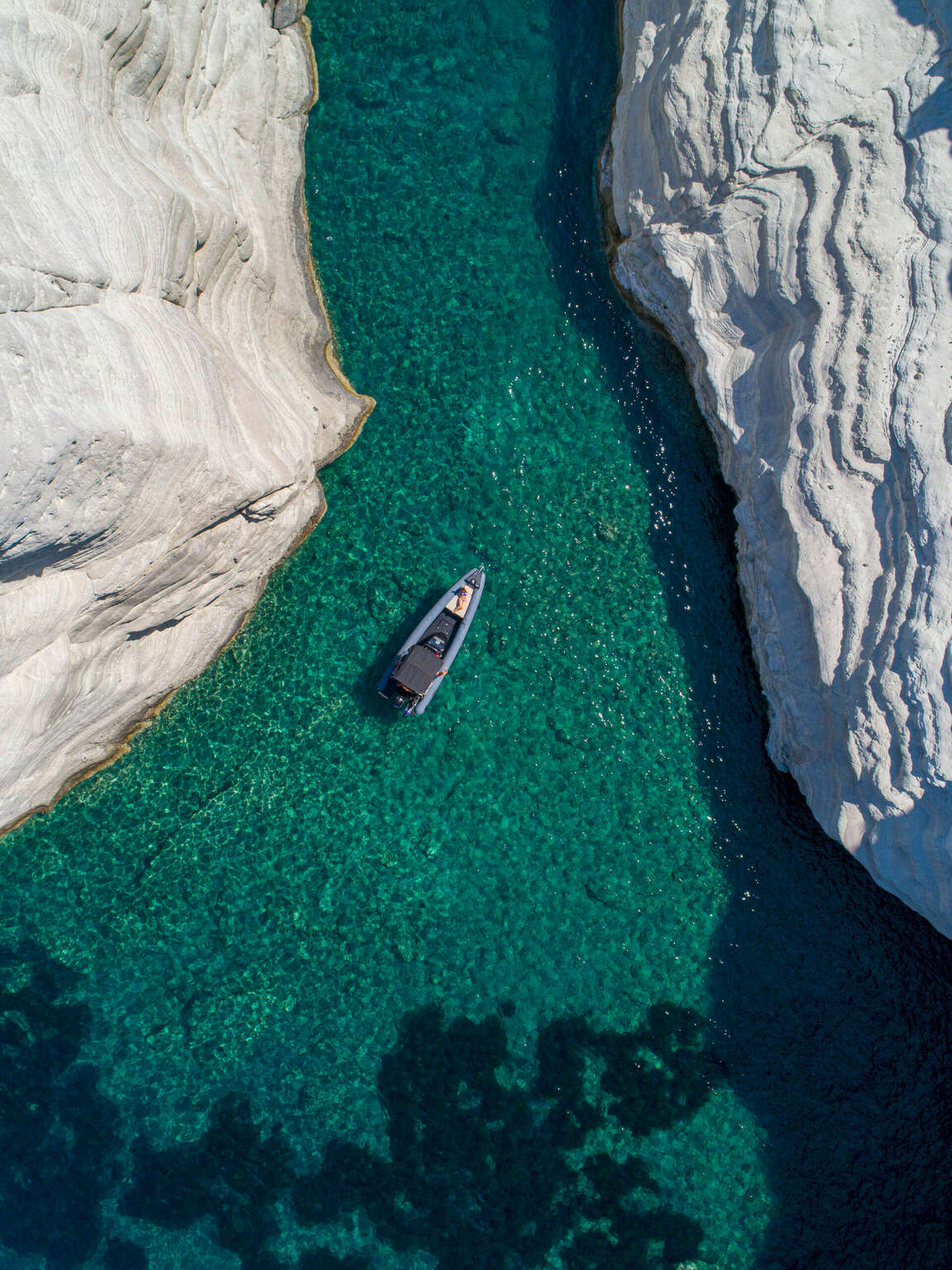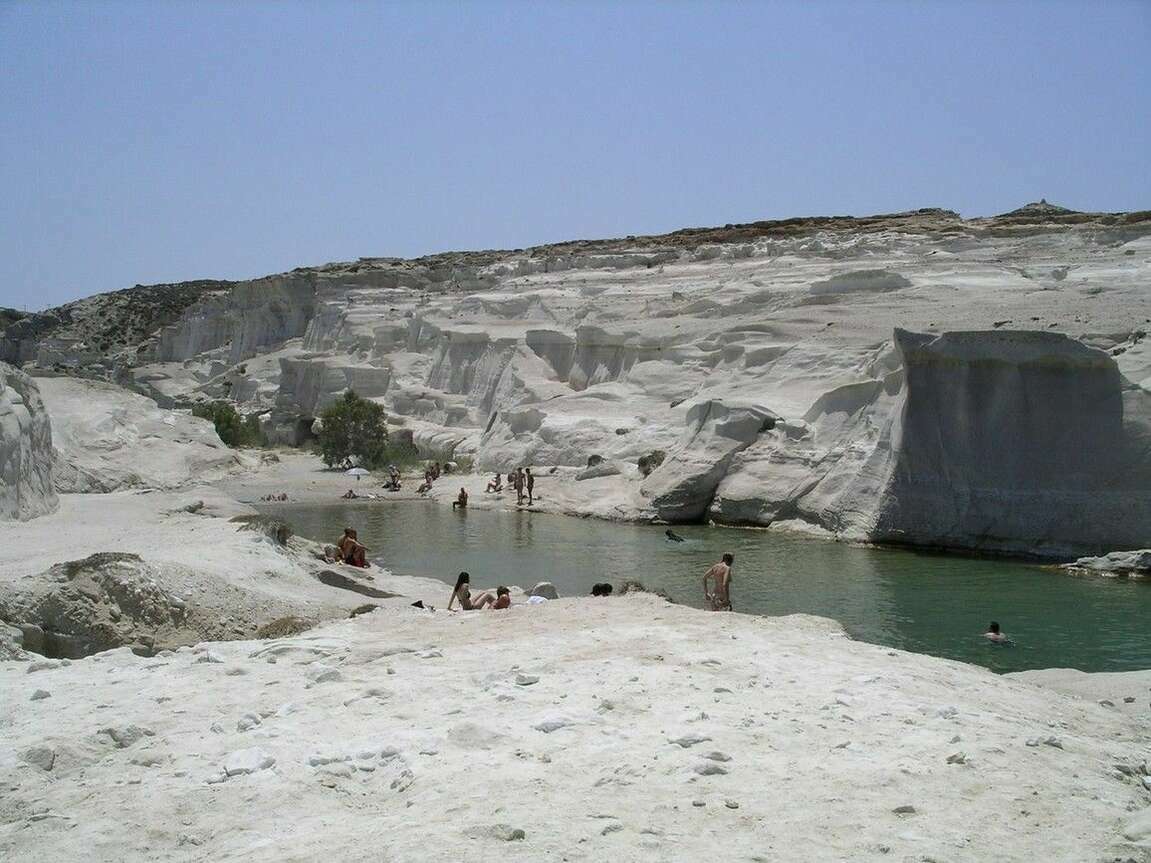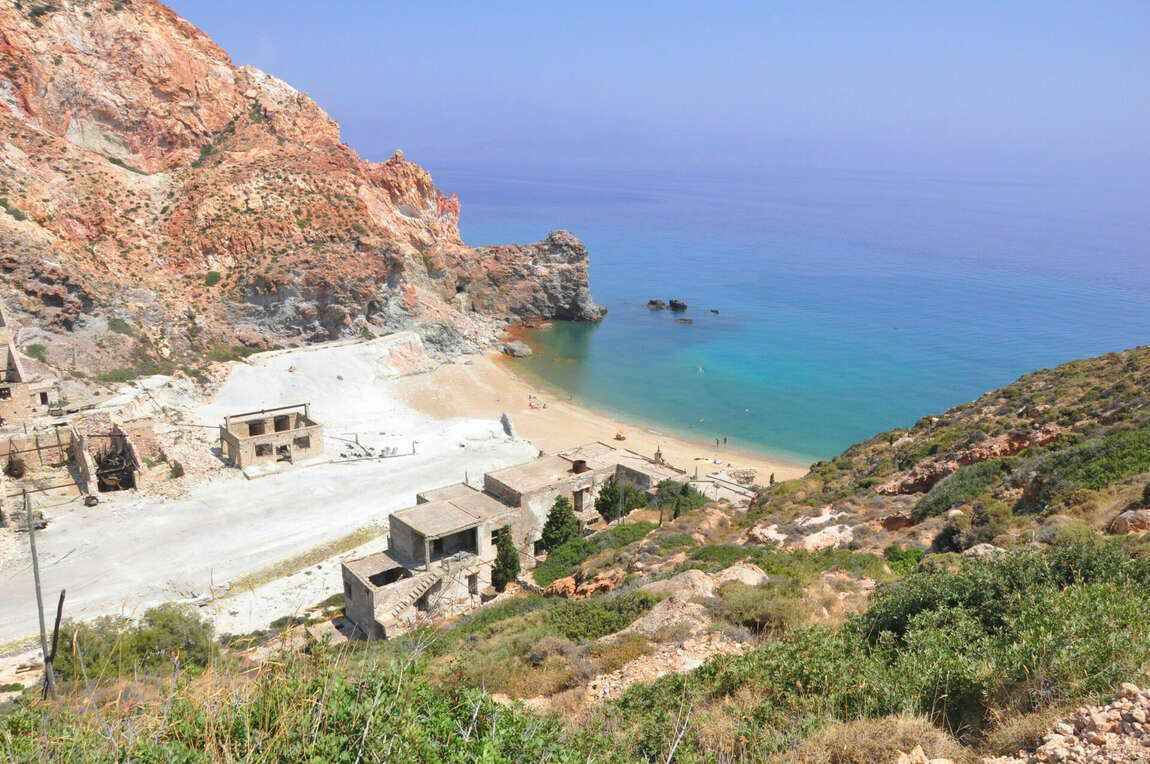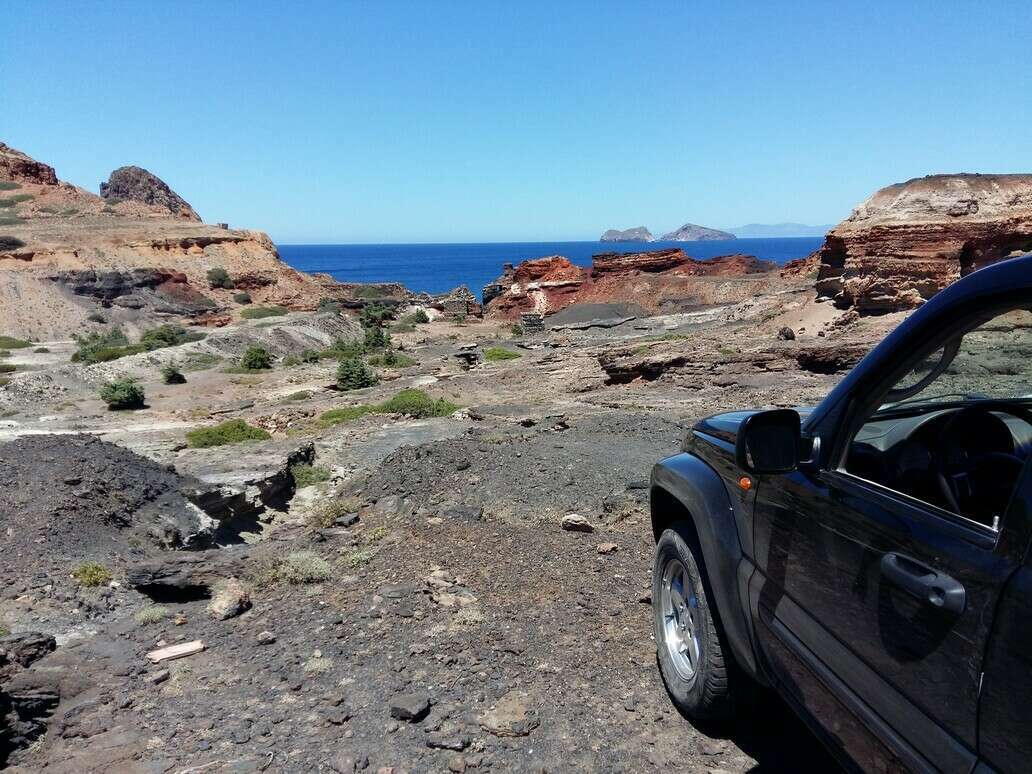 1 of 4
Private boat trips
A unique opportunity to visit the mesmerizing, secluded beaches around the coastline of Milos and get to experience the pirate life of Kleftiko, combining the top yachting destinations.
Read more
2 of 4
Best of Milos Land Tour
This is a tour designed to include the best of Milos in one day, an ideal option for travelers who have a short stay on the island and don't want to rent a car.
Read more
3 of 4
Geological Land Tour
The greatest and most intriguing characteristic of Milos for the conscious visitor is its volcanic nature and geological wealth, which this carefully designed tour allows to explore.
Read more
4 of 4
4x4 safari
Milos is an island of great differences, with an entire region that is far enough from any village or trace of civilization to be named as virgin or wild territory.
Read more